Lyman Museum Presents: Appreciating the Sakada Connection in Hawai'i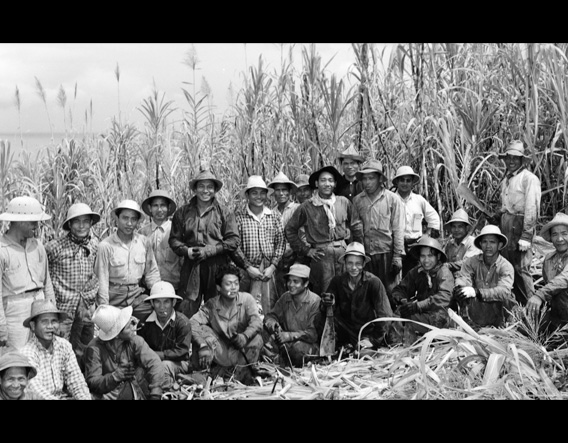 Lyman Museum presents, "Appreciating the Sakada Connection in Hawai'i" on two occasions – Monday, August 27th from 7:00-8:30PM and Tuesday, August 28th from 3:00-4:30PM in Historic Downtown Hilo!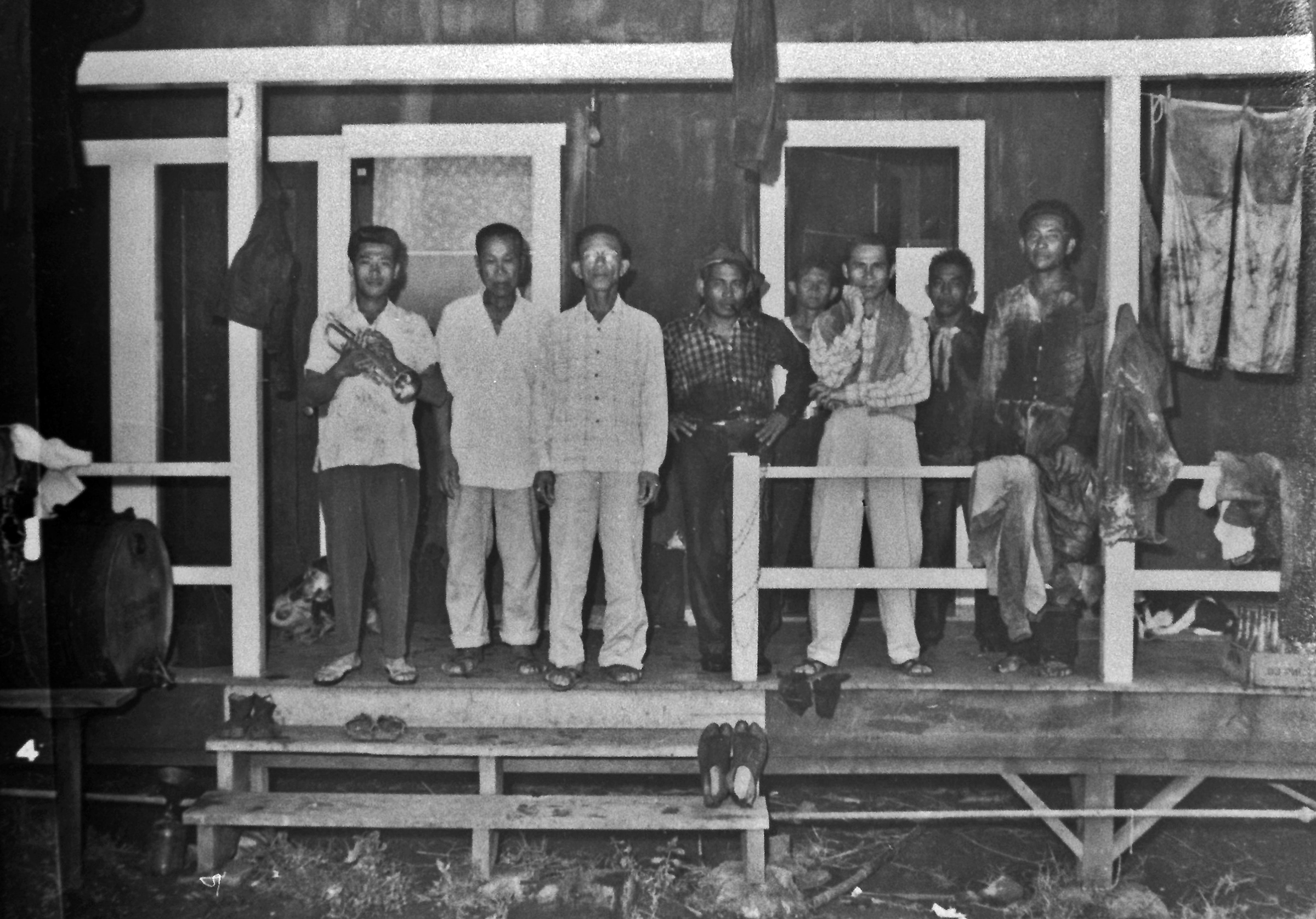 From 1906 to 1946, some 125,000 Filipinos were recruited by the Hawaii Sugar Planters Association (HSPA) to work in the sugar cane and pineapple fields of the Hawaiian Islands. They were known as "Sakadas"—in the Tagalog and Ilokano languages of the Philippines—meaning "lower-paid workers from out of the area."
In Hawai'i the term has become synonymous with these pioneers who came here for adventure and to seek a better life for themselves and their families.
Throughout the past century of sugar growing in Hawai'i, until the very end of the industry in December 2016, the Sakadas and their descendants predominated among the laborers who increased sugar and pineapple production to is greatest extent and profitability, laying a foundation for the economic growth and stability that helped create modern Hawai'i.
Romel Dela Cruz, esteemed authority on the Filipino experience in Hawai'i, introduces us to these remarkable people and remarkable times, illuminating their role in the labor movement which many credit as the turning point in Hawai'i's progressive history.
Learn more on either of two occasions: Monday evening, August 27, or the following afternoon, August 28.
Free to Lyman Museum members; $3 nonmembers.  Doors open at 6:30 p.m. for evening public programs.  Limited seating; first come, first seated.  Additional parking next door at Hilo Union School.