Talk: Japanese Detainment on Hawaii Island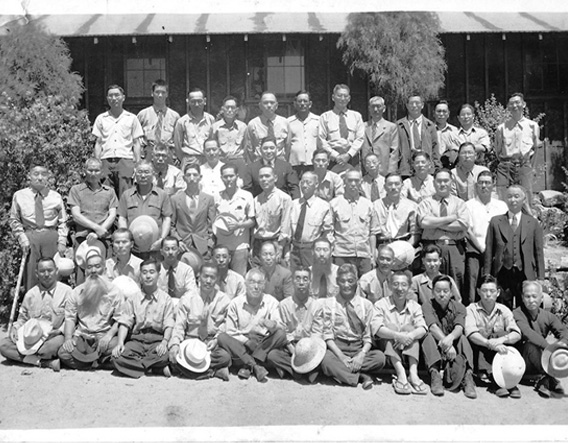 Dr. Jadelyn Moniz Nakamura, integrated resources manager and archaeologist at HVNP, will be giving an informative, poignant account of the arrest and subsequent detention of Japanese Issei (first-generation immigrants) and Nisei (second-generation U.S. citizens) at KMC following the December 7, 1941 attack on Pearl Harbor, on two occasions—Monday evening, June 26, 7:00 p.m. to 8:30 p.m., and again the following afternoon, Tuesday, June 27, 3:00 p.m. to 4:30 p.m!
Many people are unaware that Kilauea Military Camp in Hawai'i Volcanoes National Park was used as a detainment camp for persons of Japanese ancestry during World War II—one of three locations on Hawai'i Island where detainees are known to have been held!
The nationally accredited and Smithsonian-affiliated Lyman Museum showcases the natural and cultural history of Hawai'i. Located in historic downtown Hilo at 276 Haili Street, the Museum is open Monday through Saturday, 10:00 a.m. – 4:30 p.m.
For more information, call (808) 935-5021 or visit www.lymanmuseum.org.