Lyman Museum: Dig In: Discover How to Cultivate Healthy Soil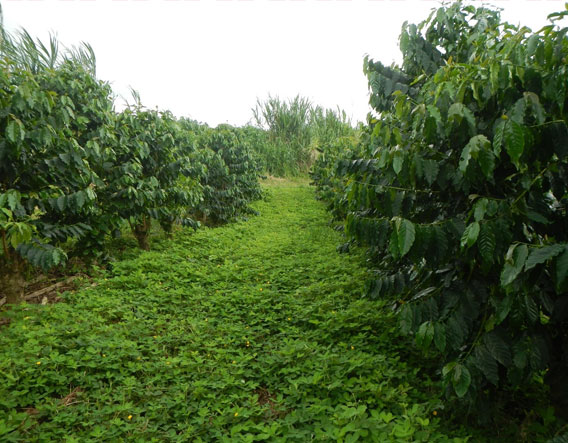 Learn how to tell if a soil is healthy and what you can do to enhance soil health (whether in a community garden, large or small farm, or your own backyard), twice on Monday, June 24: from 3:00 to 4:30 p.m. and again from 7:00 to 8:30 p.m., at the Lyman Museum.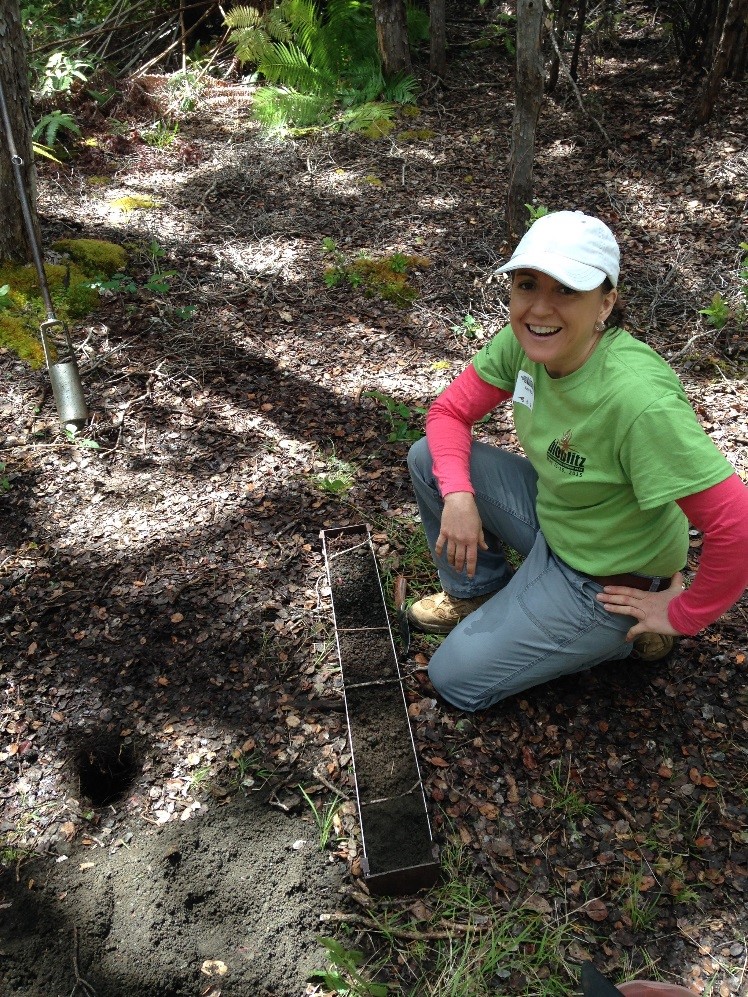 Amy Koch, Soil Scientist from the USDA Natural Resources Conservation Service, tells why it is important to protect soil as one of our natural resources, and highlights the vital importance (to all of us) of healthy soil.  
Visit the Lyman Museum to find out more!