Super Vacation Hawaii LLC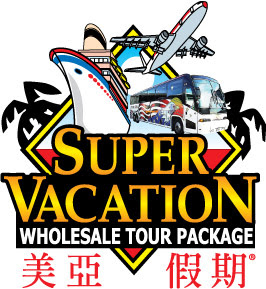 Super Vacation Hawaii LLC conducts tours throughout Hawaii Island, including 1-3 day tours. Their tour drivers speak English and Chinese.
From Hilo, see gardens, beaches, Volcano National Park, Akaka Falls and tour the south coast of Hawaii Island.
From Kona, see the west and north side of Hawaii Island, its many parks and historic sites.
Or take their circle Island tour and see it all.
For more information: www.supervacationhawaii.com