Hawaiian Ukulele & Guitar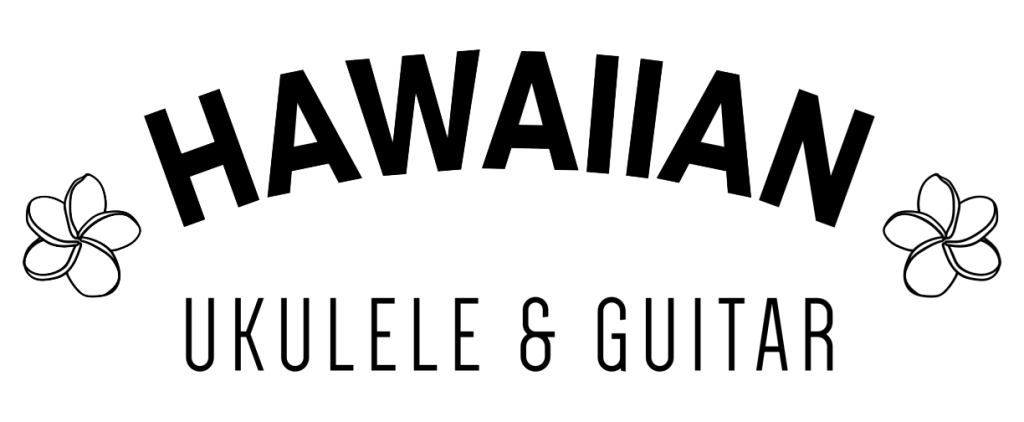 Hawaiian Ukulele and Guitar is a ukulele and guitar shop for everyone, from the most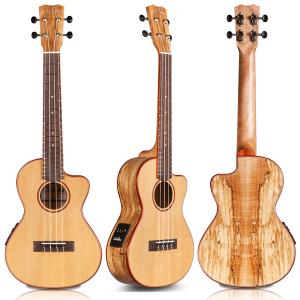 seasoned musician to the youngest beginner. Here you can find handcrafted Hawaiian Style ukulele and guitars made from the finest woods and available at accessible prices.
Based from the most beautiful place on earth, we make the joy of music accessible to all.
Contact Information
Website: https://hawaiian-ukulele.com
WAIKOLOA BEACH
69-201 Waikoloa Beach Dr.
KAILUA BAY
75-5702 Likana Ln.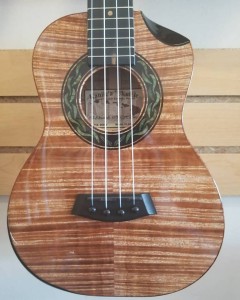 Kailua-Kona,  HI 96740
HILO BAYFRONT
308 Kamehameha Ave.
Hilo, HI 96720