808 Sweet Shack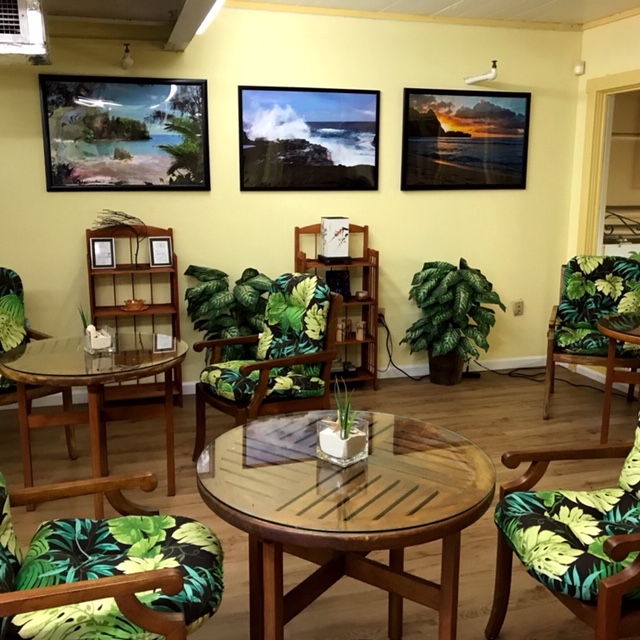 808 Sweet Shack offers delicious pies, cakes, and cookies, and is available for purchase in her store in the Historic S. Hata building, pickup, or ordered online. Some of her signature treats are Mini Volcano cakes with tropical flavors such as mango and guava and each named after one of our amazing volcanos as well as Lilikoi Cheescake, a local favorite and many more.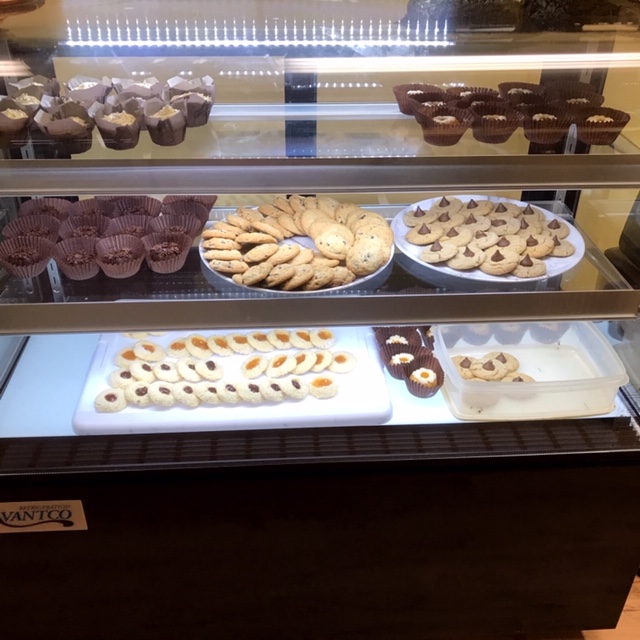 After realizing her life-long dream of making her home on the Big island, Amy Gallegos was able to realize another dream of hers, to open her own bakery in Hilo and bring her homemade recipes and passion for baking to others.
Her recipes are handed down from her Mother, and perfected over years and years of baking for family and friends. Amy has a passion for food, having spent over 30 years in the industry, and she bakes that Aloha into everything she makes.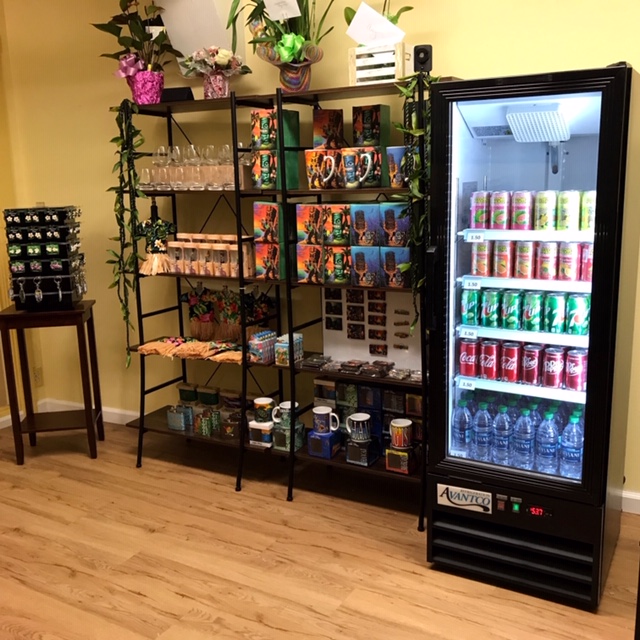 She also creates new and special occasion items, and tries to feature something different every time you visit her shop.
No matter if you are just taking a break from running your errands, visiting Hilo, or have a special occasion that you need some tasty treats for, 808 Sweet Shack would love to have you stop by.
As Amy says; "Sometimes……you just need a cookie!!"  To be enjoyed with a cup of coffee or tea in her comfortable shop.
Contact and Location Information
Address:
308 Kamehameha Suite 115
(Down the hallway from Café Pesto, 2nd stairway)
Hilo, Hawaii 96720
Phone:
808-657-3713
Website:
https://808sweetshack.com