Hulihee Palace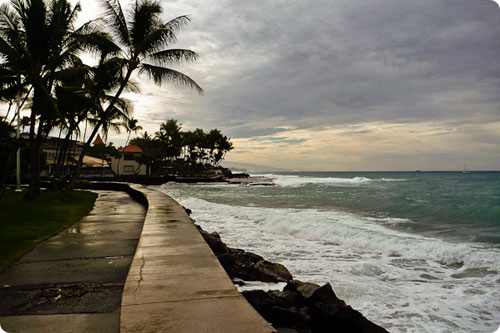 75-5718 Ali`i Drive, Kailua-Kona
(808)329-9555
Tuesday – Saturday, 10 a.m. – 3 p.m.
The vacation residence of Hawaiian royalty, this beautiful home houses a collection of ancient Hawaiian artifacts and personal memorabilia of Hawaiian royalty.
Museum Discount Pass Special:
Special ADULT entry rate of $4, discount valid for up to 2 adults with the Museum Discount Pass. Regular entry for Seniors, Kama`aina, & Military $4, Students under 18 $1.
For information:  www.huliheepalace.net/home
Reviews and Ratings:
Read reviews and ratings for Hulihe'e Palace on Google
Interactive Map:
A = Hulihe'e Palace
Next Museum: Kona Historical Society (B)
Ready to buy your Museum Discount Pass?