Ka'u Coffee Mill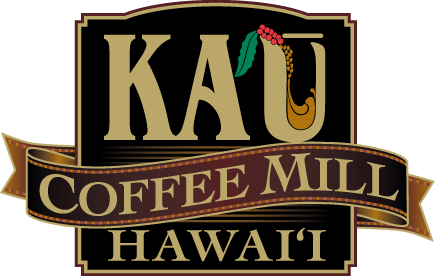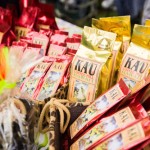 Ka'u Coffee Mill, LLC is a full service coffee mill providing services and retail sales in the district of Ka'u on the Island of Hawaii. The retail shop provides free tours of coffee orchards, milling, and roasting. The products available for sale include a wide variety of fine Ka'u coffee, macadamia nuts, art, and gifts all from local artists and producers.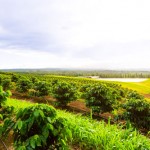 Ka'u Coffee Mill has become an increasingly large financial stimulus for the towns of Pahala and Wood Valley in the Ka'u district. The mill has been able to locally provide job opportunities, community outreach, and international recognition for Ka'u coffee. A growing interest within the tourism industry has sprouted new ideas and ventures for the hardworking, close-knit town. Visitors are greeted enthusiastically and welcomed to free tours, samples, and unique items for sale found nowhere else on the island. Ka'u Coffee Mill strives to bring connection with other local companies to keep business on island. In addition, the mill's new 400kW hydroelectric plant is currently being built to fully power all operations via renewable energy.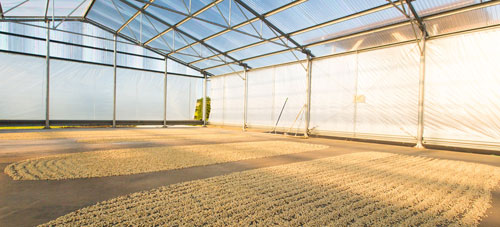 Visiting tourists and local residents have given the retail store and its staff outstanding reviews. (See Yelp.com & Tripadvisor.com). Since its grand opening in May 2012 retail sales have climbed steadily and has quadrupled their sales in a single year. From "nothing of its kind" to a beautiful, highly recommended retail shop is not to be missed in the district. The store has received outstanding reviews and remarkable sales growth within a short number of months.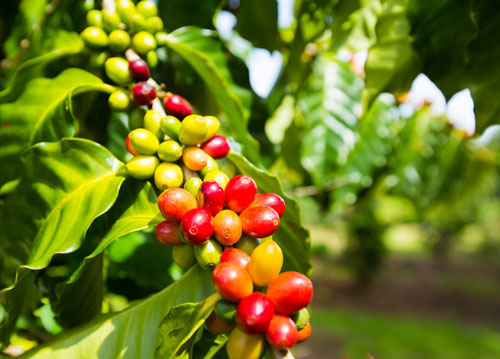 Ka'u Coffee Mill, LLC is a major, fundamental sponsor of the Ka'u Coffee Festival; Miss Ka'u Coffee Beauty Pageant; Ka'u Coffee Recipe Contest; Southside Volleyball Club; community support group, "O' Ka'u Kakou"; Friends of Honoapu; The Nature Conservancy; Hawaii Island Land Trust; Trust for Public Land; and Ka'u Hospital.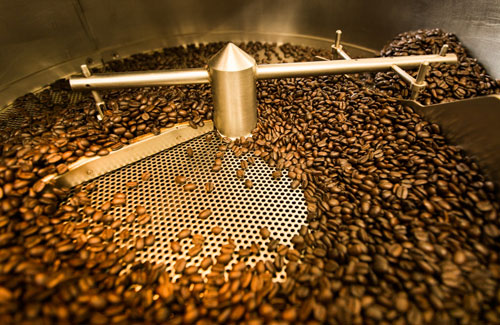 In addition to Yelp.com and Tripadvisor.com, Ka'u Coffee Mill's Facebook page is filled with commendations.  Edmund C. Olson, the owner of Ka'u Coffee Mill LLC, was featured in Hawaii Business Magazine. (July 2013). The 2013 SCAA Roasters Guild Roasters Choice Competition in Boston Massachusetts awarded one of the Chief Roasters, Lee Segawa, as being one of the top ten roasters worldwide.
Location and Contact Information
96-2694 Wood Valley Rd,
Pāhala, HI ‎
(808) 928-0550
Website: www.kaucoffeemill.com
Map: