Big Island Personal Tours
Welcome to Big Island Personal Tours, where we offer a range of unforgettable experiences that showcase the beauty of the sea and the land. Whether you're a nature lover, an adventure seeker, or just someone who enjoys the finer things in life, we have something for you.
Our Whale Watching Tours are an absolute must-do for anyone who wants to get up close and personal with these majestic creatures. Our experienced guides will take you on a journey you'll never forget, as you watch these gentle giants in their natural habitat.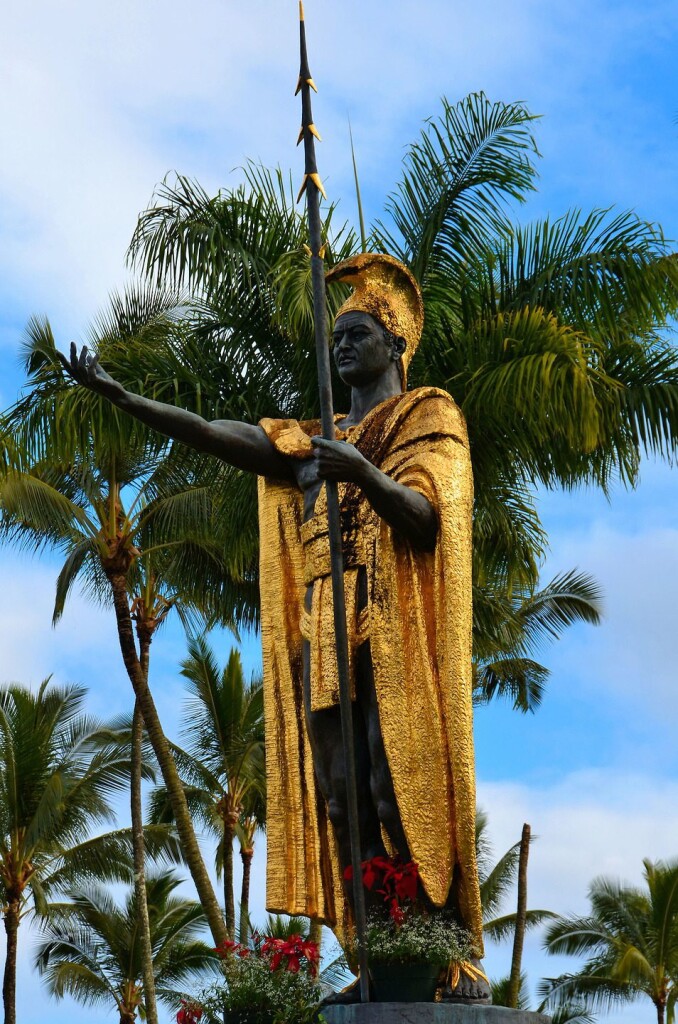 For those who want to relax and enjoy a breathtaking view, our Sunset Cruise Tours are the perfect choice. Sit back, relax and enjoy the picturesque sunset views while sipping on your favorite beverage.
If you're looking for a bit of excitement, then our Fishing Charters are for you. Our experienced crew will take you to the best fishing spots, where you can catch a variety of fish, while enjoying the stunning scenery.
For those who prefer to explore the land, our Sightseeing Tours on e-bikes are an excellent way to discover the beauty of the area while getting some exercise. Our e-bikes make it easy to explore the terrain and take in the sights, without breaking a sweat.
We also offer custom tours for families who want a more private experience. Our team will work with you to create a personalized itinerary that meets your needs and interests.
So, whether you're a solo traveler, a couple, or a family, come and experience the best that our area has to offer with us. Book your tour now and create memories that will last a lifetime!
Book online at www.bigislandpersonaltours.com and receive up to 10% off selected tours with code "DestinationHilo10"
Call us at 1.808.865.1504 to get more information.
Contact Info:  Big Island Personal Tours
74 Kekuanaoa St. #330A
Hilo, HI  96720
Phone 808-865-1504