Hilo Ukulele and Guitar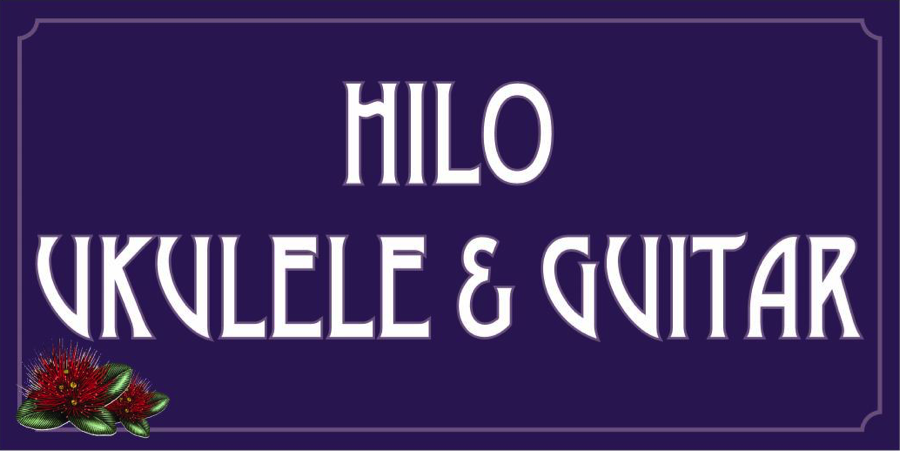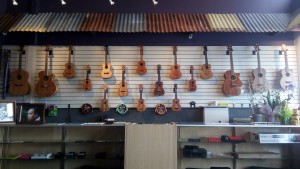 Carrying Hilo's most extensive and affordable selection of ukulele, guitar and consignment instruments Hilo Ukulele & Guitar also provides private and group instruction for all ages and experience levels.
Check out our drop in classes for seniors and kids!  Our "Hilo-grown" instructors/teachers garner five-star Yelp reviews.
Play along with some of the world's finest musicians in an intimate, one-on-one "kanikapila" style setting via our monthly Featured Artists series.
Bring in grandma's vintage ukulele or guitar for that long-needed repair or bring in your instrument for a little spring cleaning.  Internet prices matched and the warmth and feel-good style at Hilo Ukulele & Guitar – unmatched.
Contact and Location Information
56 Ponahawai Street
Hilo, Hawaii 96720
Website: http://www.hiloukuleleandguitar.com
Email: hiloukuleleandguitar@gmail.com
Map: